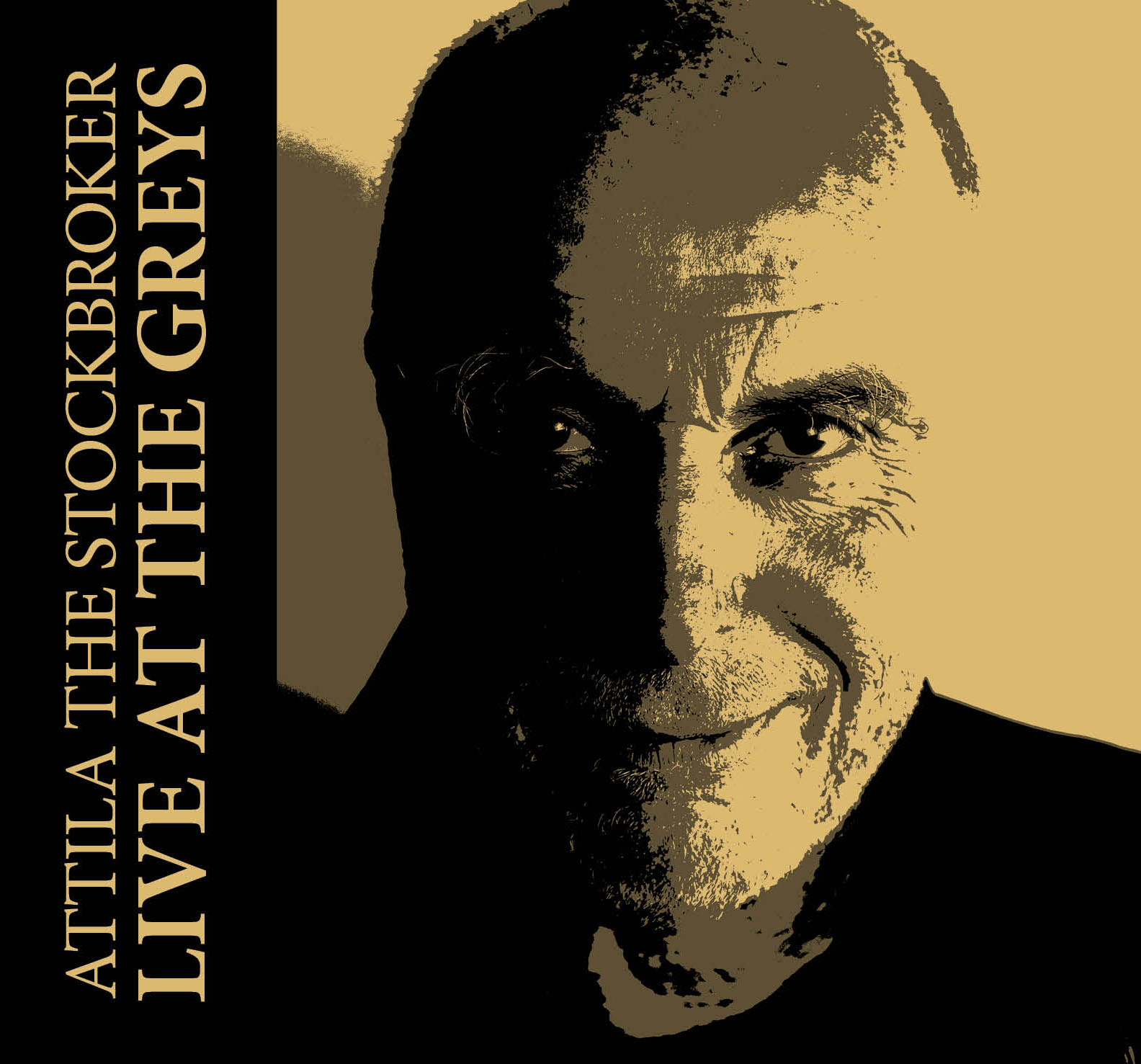 My brand new spoken word CD 'Live at the Greys' is out now. 17 poems, 2 songs. Great audio recording done in a brilliant Brighton music pub in front of a load of mates by Joel Carr.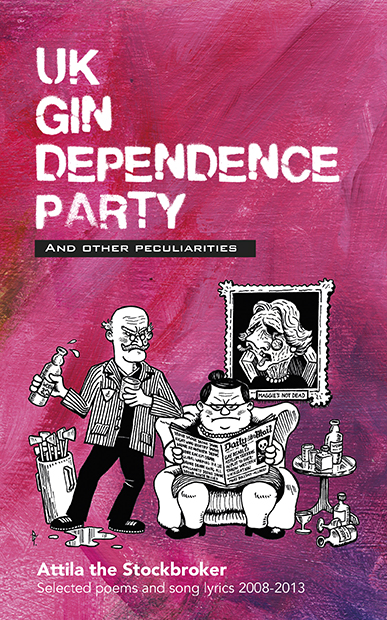 Attila's latest book of poems, published December 2013
Click the image to go merchandise page with extensive list of books, CDs and T-shirts!


On Sunday 5 June at 4.30pm Attila read The Long Goodbye, his 14 minute long poem for his mother written as she struggled with Alzheimer's Disease, on BBC Radio Four's Poetry Please. You can hear it 15 minutes in at http://www.bbc.co.uk/programmes/b07dk0y3
From 10-13 June Attila is doing the Brighton-Brussels Cycle Challenge for Brighton & Hove Albion's community disabled sports projects, 230 miles in 3 days. Fitness and fun in a very good cause. You can sponsor him on Justgiving - or just put some money in his helmet at a gig!
You can read Attila's bimonthly Morning Star column here
'ARGUMENTS YARD', ATTILA'S AUTOBIOGRAPHY, PUBLISHED BY CHERRY RED BOOKS IN SEPTEMBER 2015
Attila is currently touring extensively round the UK to promote his autobiography. See Upcoming Gigs for dates. Signed copies are available here direct from him: please go to the Merchandise section. Here is the page of reviews. Elsewhere it's available at all Attila's gigs, the Cherry Red, Waterstones and Guardian books websites (to name but three), many branches of Waterstones and many independent bookshops...
Click to purchase